About Us
Insight Marine Survey and Services Co LLC is one of the leading Survey and Inspection Company in Oman led by Master Mariners and experts in Marine surveying and claim handling. We provide Tanker Services, Dry Cargo Inspections, Insurance Surveys, Pre-Shipment Inspections, Loading & Unloading supervision and other services. We serve in all ports of Oman namely Muscat, Salalah, Sohar, Sur and Duqm and Khasab.
We will be pleased to serve your organization in any port of Oman, and offer our best services whenever opportunity arises in nearfuture.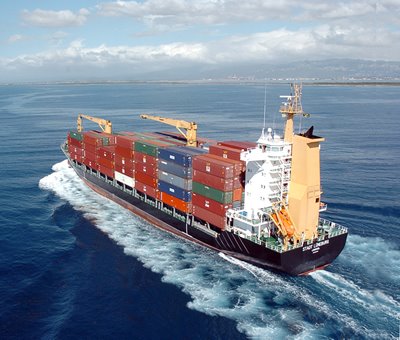 Our Services
Insight Marine Survey and Services Co LLC have extensive experience in marine surveys, inspecting all kinds of vessels , cargos and handling complex claims including large losses.